Welcome to the University of Illinois College of Medicine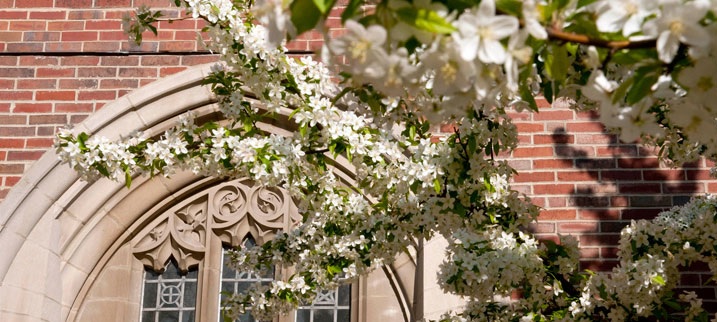 Our College of Medicine website is temporarily down for maintenance and security review.
In the meantime, we would like to use this space to provide some contact information that will enable you to reach a specific office or person that may be able to assist you during this down time.
We are hoping our website will be back to normal soon.
Apologies for any inconvenience this may cause.
College of Medicine Phone Directory Search
College of Medicine Administration Phone Directory Search
---